New Endland State Highpoints Part 3- Jerimoth Hill, RI; Mt. Frissell South slope, CT & Mt. Greylock, MA
---
Destination: Jerimoth Hill, RI; Mt. Frissell South Slope & Mt.Greylock
Date: Oct 3-4, 2011
Starting Point: Jerimoth Hill - Sign on RI 101 (ca.810'), Mt. Frissell - Gated Road (ca.2,000'), Mt Greylock - Drive up
High Point: Jerimoth Hill (812'), Mt. Frissell S. Slope (2,380'), Mt. Greylock (3,487')
Round Trip Distance: Jerimoth Hill - 1/4 Mile, Mt. Frissell - 3 Miles, Mt. Greylock - Drive up
Equipment: The ten essentials
Difficulties: Easy route finding on Mount Frissell
Trip report coming soon? Maybe... It took me this long just to put up a few photos!
The Moon setting behind the Pilgram Monument on Cape Cod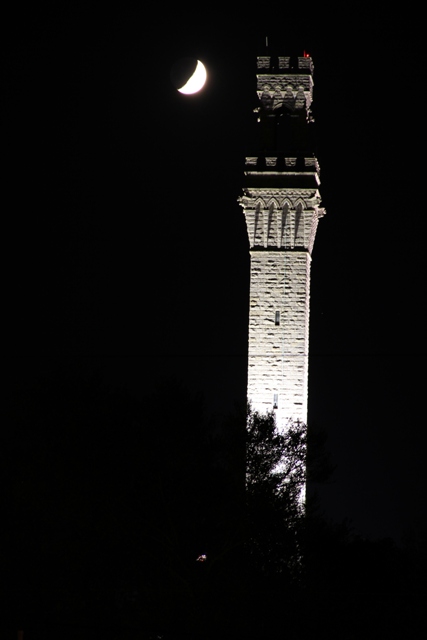 My first ever parking ticket - Provincetown, MA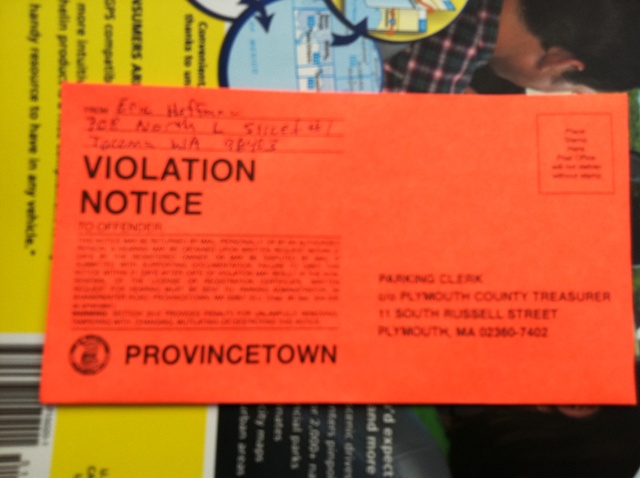 The Jerimoth Hill marker on RI Highway 101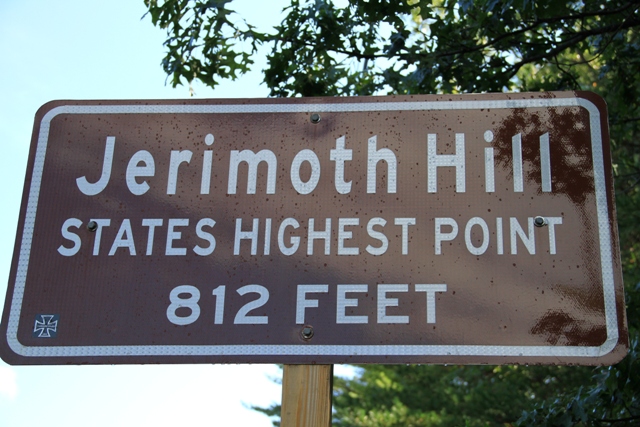 The highest point in Rhode Island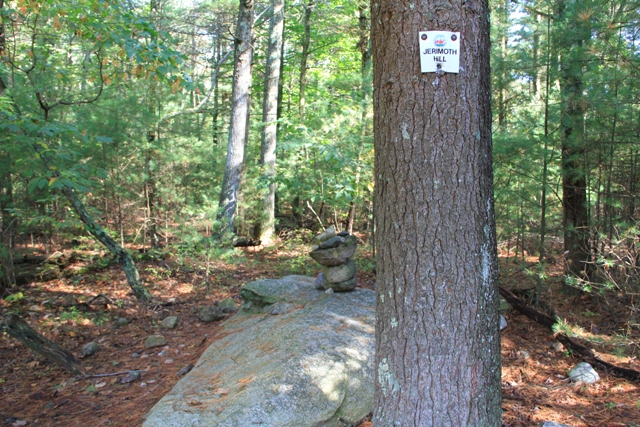 The New York/Connecticut Marker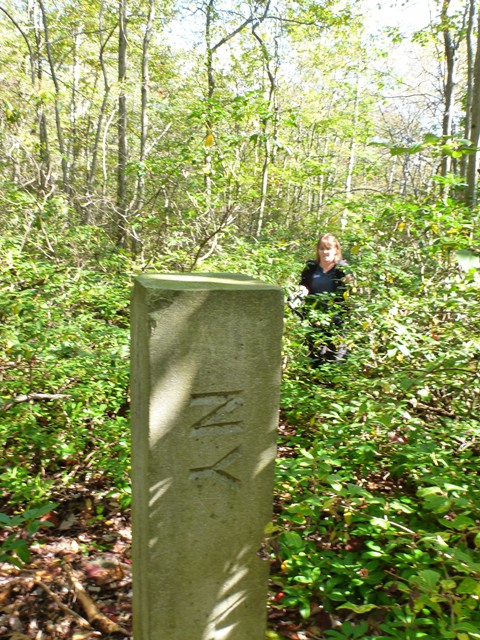 The Massachusett/New York marker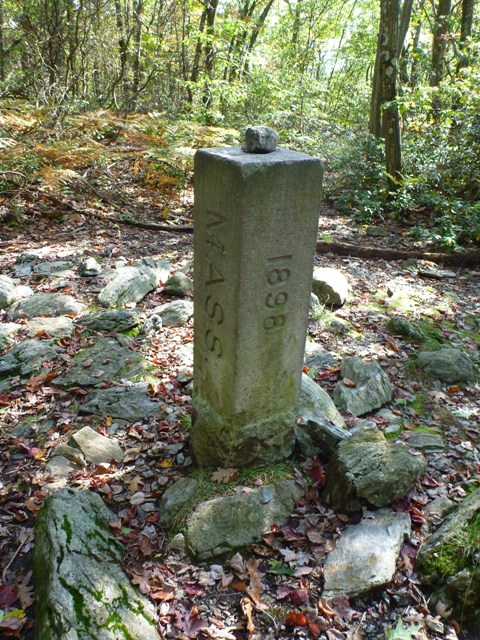 The Massachusset/Connecticut Marker at the highest point in Connecticut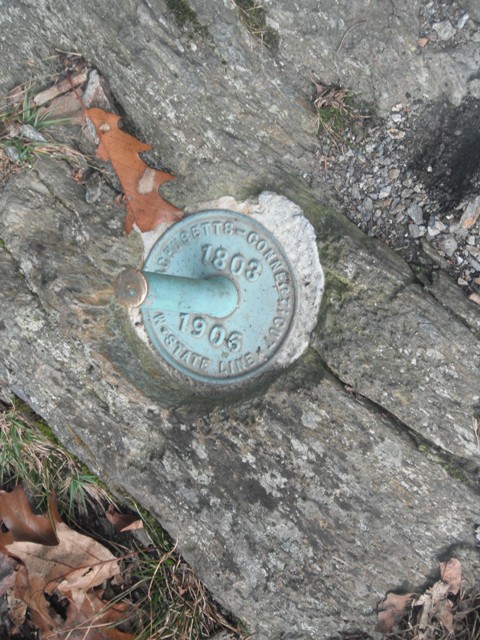 Lorri on the Connecticut high point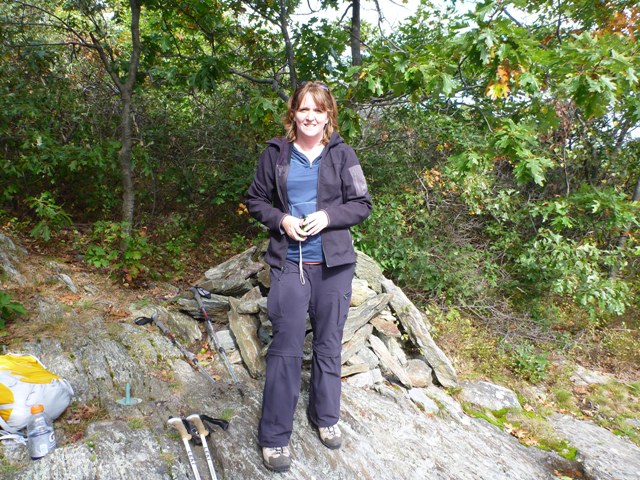 The obolisk on the summit of Mount Greylock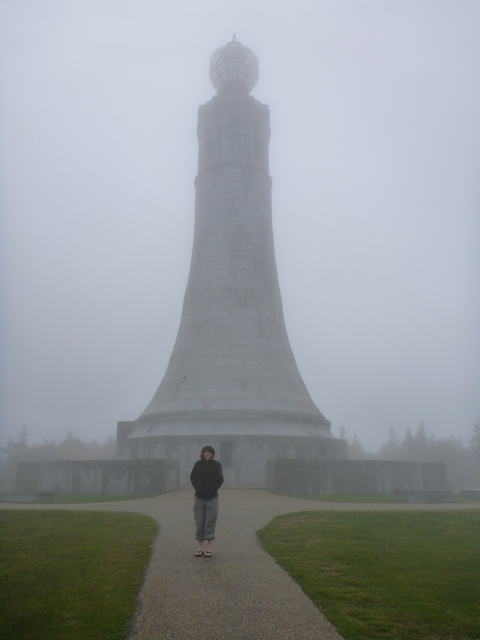 It was locked!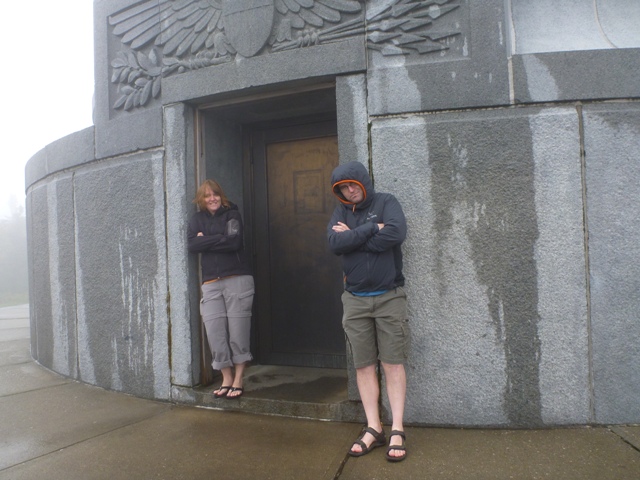 Rainbow over Horseshoe Falls - Niagara Falls, OT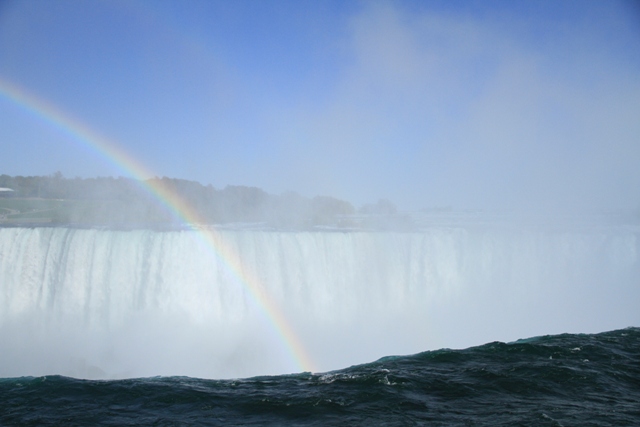 References:
Summitpost.com