Hoosier Hill, IN and Campbell Hill, OH
---
Destination: Hoosier Hill, IN (1,257') and Campbell Hill, OH (1,549')
Date: October 10, 2011
Starting Point: Cleveland OH
Difficulties:
Absolutely none
There is really nothing to report, both are drive ups and easily located with information available on summitpost.com. I am really only posting this to compensate for my bad memory... I was sent to Mansfield, OH for work so figured I should get these midwest lowpoints off my list.
Brandywine Falls, Cuyahoga National Park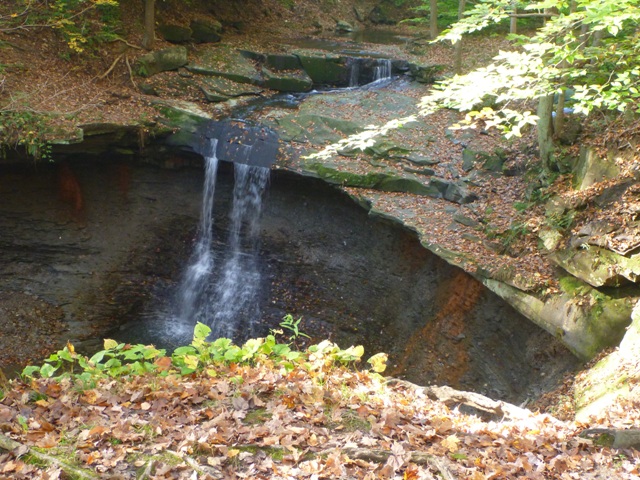 Water Fowl at Ottawa National Wildlife Refuge - Note the Nuclear Plant Cooling Tower in the Background...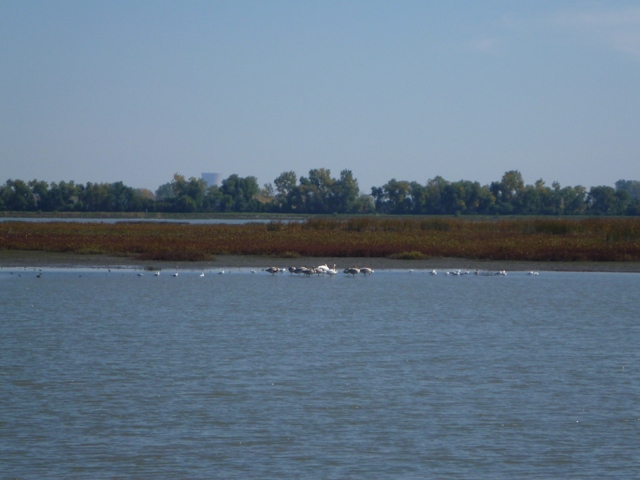 Hoosier Hill - Highest Point in Indiana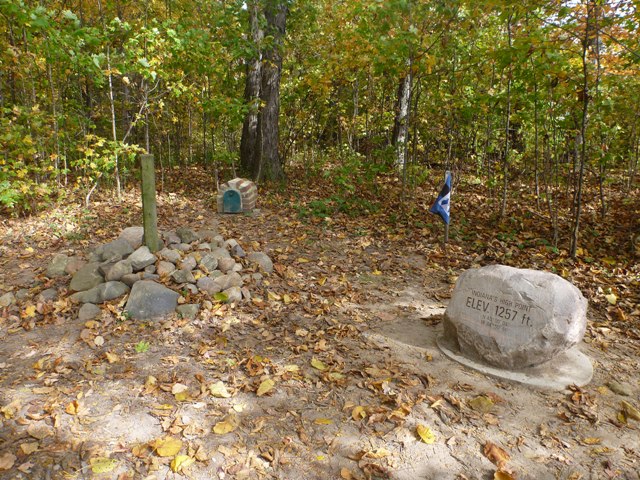 Sign on Campbell Hill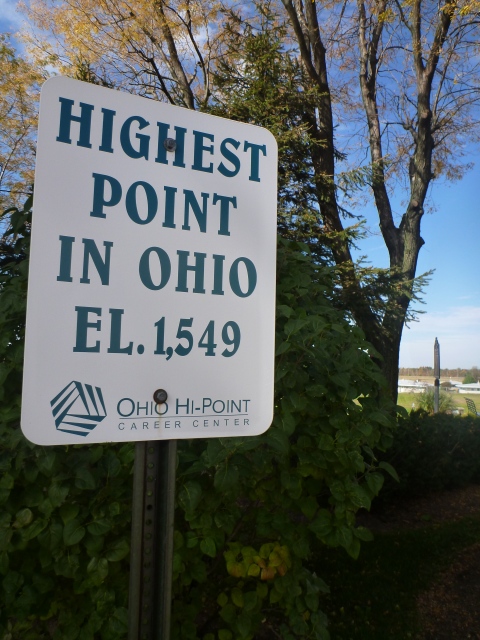 Campbell Hill - Highest Point in Ohio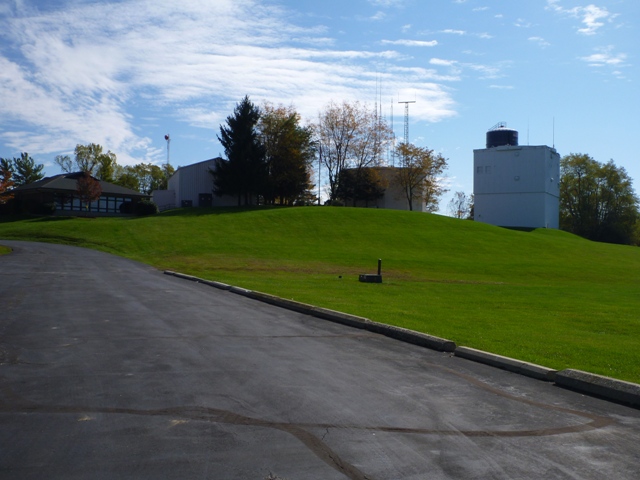 The Best Thing About Cleveland? The Rock n' Roll Hall of Fame! (no photos allowed inside...)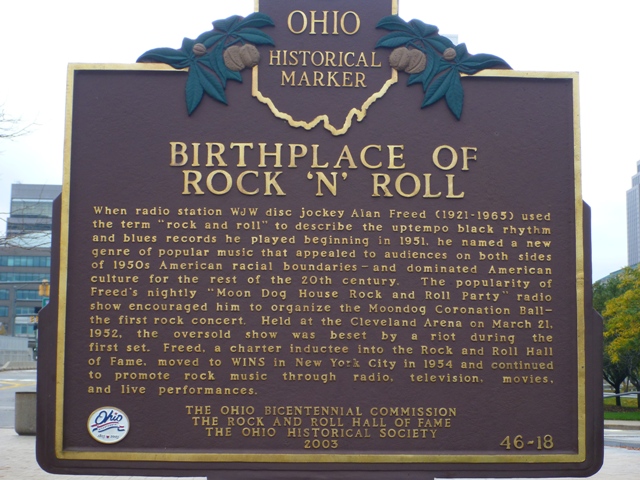 On a second trip to Mansfield I rediscovered that there is nothing to do there... They might as well lock you up in the Ohio State Reformatory... Remember The Shawshank Redemption?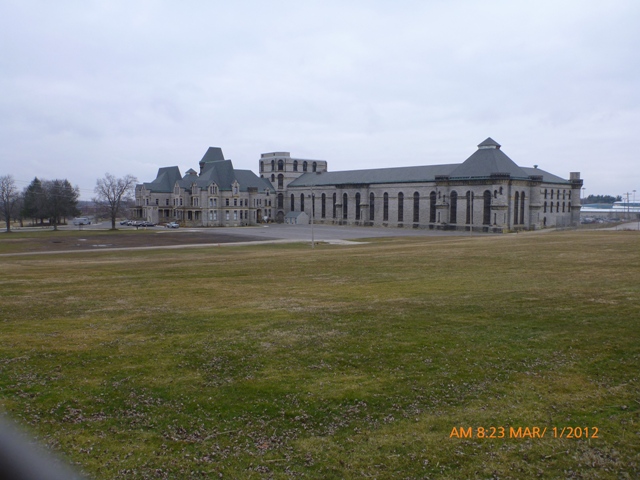 References:
summitpost.com